Stage 3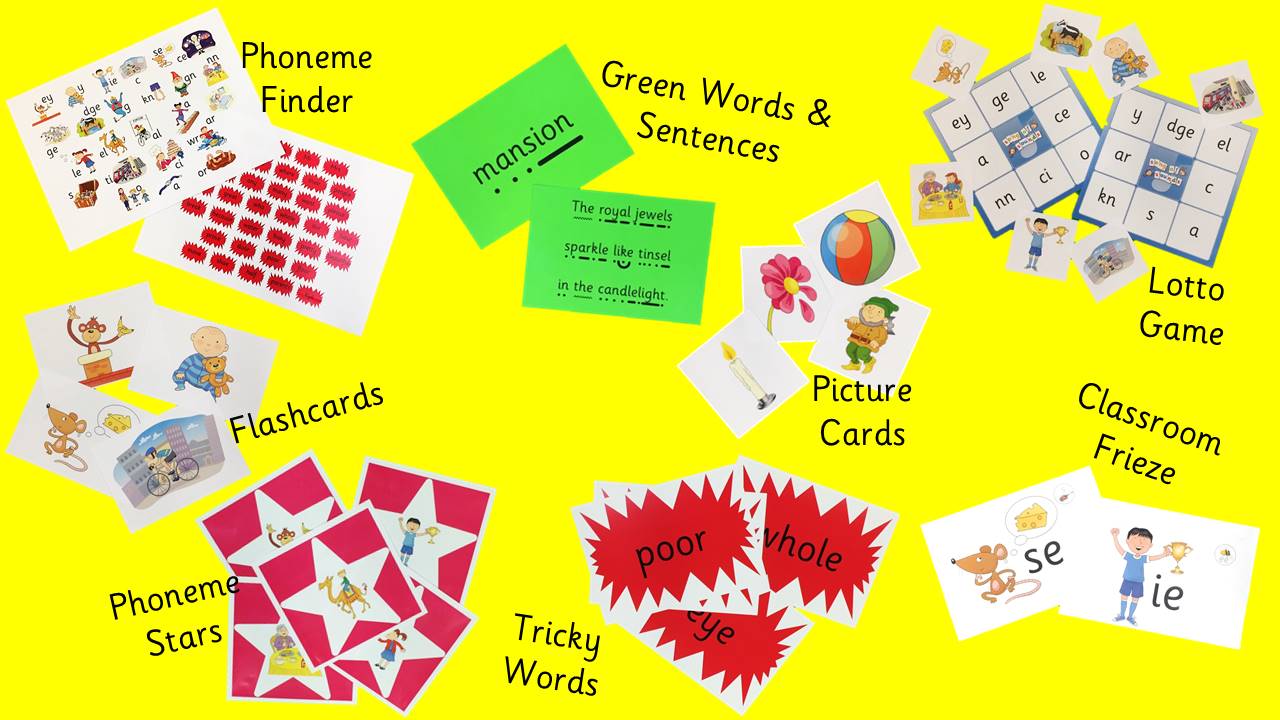 Song of Sounds Stage 3 is aimed at Year 2 children. It covers Letters and Sounds Phase 6 with some revision of the earlier stages. Stage 3 provides a full teaching programme for year 2 including...
Alternative graphemes to represent phonemes

ey y ie (making the /ee/ sound)
s se ce (making the /s/ sound)
ge dge g (making the /j/ sound)
kn gn nn (making the /n/ sound)
le el al (making the /l/ sound)
a ar ore (making the /or/ sound)
s ti ci (making the /sh/ sound)
wr (r)
o (u) a (o) or (er)

Learning to read and spell a range of common exception words
Reading and spelling multi-syllabic words
Adding es
Adding suffixes ed ing er est
Adding suffixes ment ness less ly
Contractions
Homophones and near homophones
Differentiated spelling homework to match each teaching point
Rigorous assessment points throughout the programme which help identify the pace of the programme and any intervention or support needed for individual pupils and helps teachers to allocate decodable reading books for pupils
Our clear sequence of progression (see below) shows which GPCs, tricky words and key skills we teach term-by-term.