We are thrilled to be able to present to you our dynamic phonics programme, Song of Sounds.
We are Headteacher and Early Years Lead at Aldingbourne Primary School in West Sussex, a highly successful and happy village school with 220 pupils from reception to Year 6. Our intake is 'broadly average' with a mixture of socio-economic backgrounds.
Aldingbourne was rated Good with Outstanding elements in it's last Ofsted inspections with OFSTED stressing that phonics was a strength of the school and 'the high quality of teaching...combined with an inventive curriculum results in pupils being creative writers (and) avid readers', and that the 'excellent provision (of the Early Years Foundation Stage teaching) ensures that children get off to a flying start and they make rapid progress in all areas of learning'.
We are very proud of our school, not only of its achievement,s but also its atmosphere of fun and creativity, which we have worked hard to establish.
Both of us have a vast range of teaching experience, having taught all primary ages. We are both Foundation Stage specialists and Sue currently teaches in the Reception class at our school.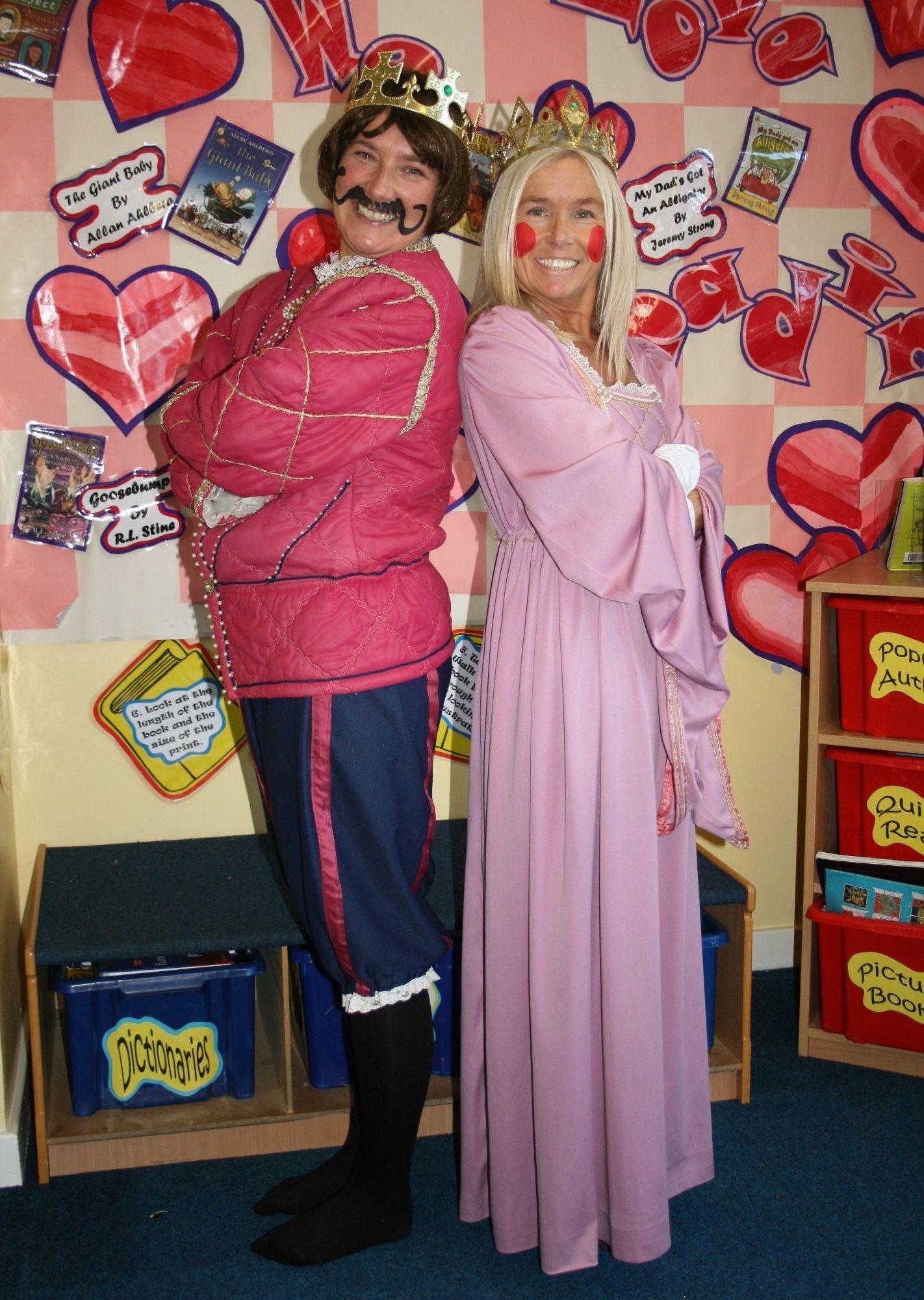 Sue Reed and Liz Webster
We have developed Song of Sounds over the last 15 years in a bid to ensure our children get the best possible start to their reading and writing journey, leaving Reception and Year 1 classes with a firm grip on phonics. Children continue this journey throughout the school, building on their word and sentence level skills and blossoming into confident readers and writers.
The rigorous teaching of systematic synthetic phonics is at the core of Song of Sounds. Children learn the 42 basic sounds and 27 complex and alternative spellings, and how to blend words for reading and segment words for writing at an impressive rate. Alongside this, they enjoy a range of decodable readers that they can easily sound-blend to ensure success and inspire confidence, as well as games and practical activities to put their phonics skills into practice.
Perhaps our school's results in the National Curriculum's Year 1 statutory Phonics Screening Check are the best evidence of the programme's success: Aldingbourne enjoyed an impressive 93% success rate in 2019 versus a national average of 83%. Fourteen children out of 30 scored full marks, with 28 out of 30 passing the test.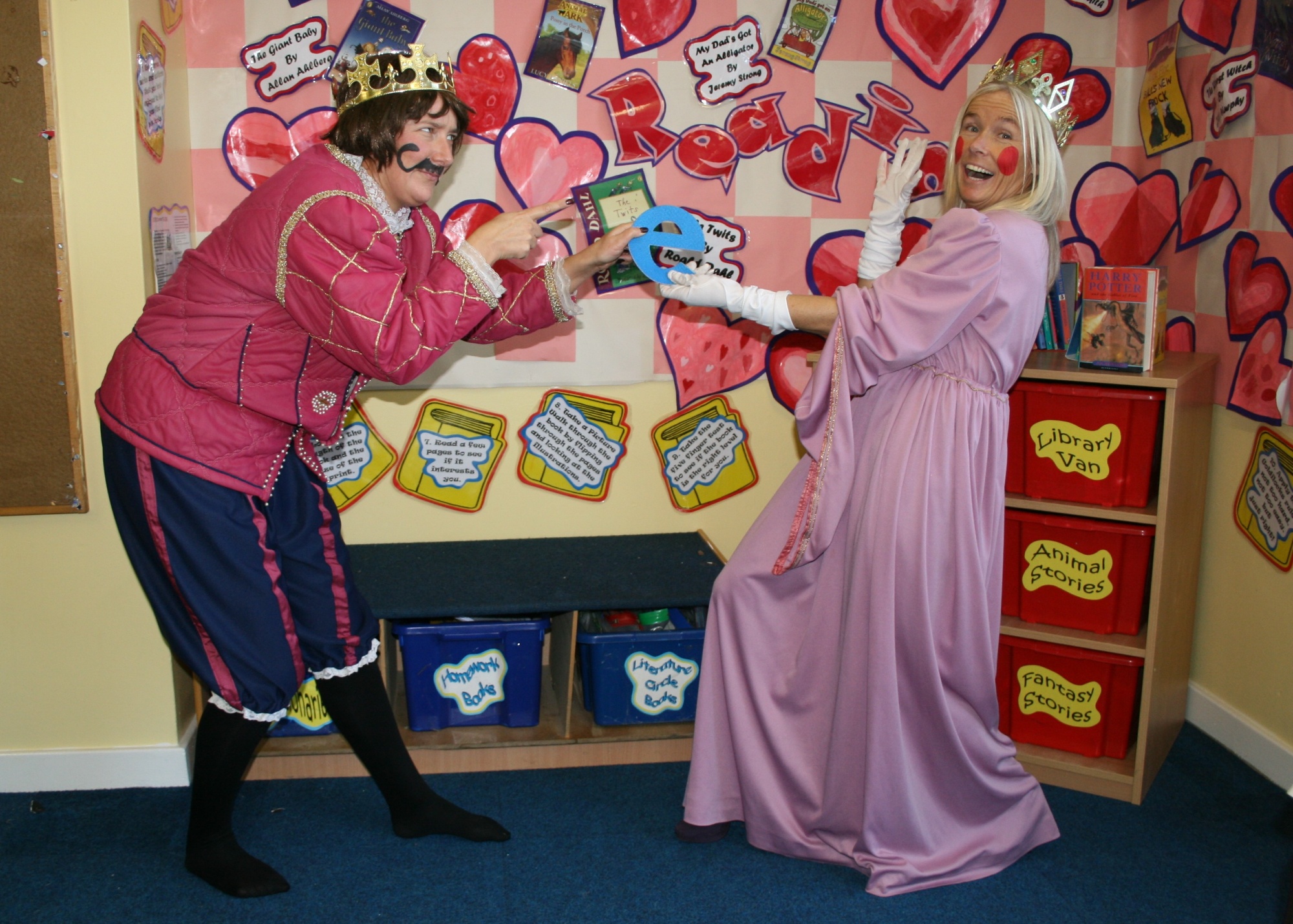 We passionately believe that, although systematic, there's no reason why the teaching of phonics has to be dull or predictable. Through Song of Sounds we have worked hard to create a phonics scheme that is creative, lively and FUN! Our programme has as it's core ingredient a song that the children love to sing and learn the actions to. Our approach is multi-sensory and our programme is packed full of exciting games and activities through which the children have endless opportunities to apply their new skills and embed their learning. There are opportunities for you to teach in role if you want to as we have created a cast of characters that make letters and sounds all the more appealing. Felicity the Phoneme Fairy and Bert the Word-builder are two of children's favourites! We fuel the children's imagination and interest by using puppets, letters, song and games to begin phonics sessions and make phonics anything but dull!
By following Song of Sounds, you will not only be overwhelmed by the success rates in your class or school, but will see first-hand how phonics can truly be a fun and rewarding part of the curriculum for both child and teacher alike.
Regards,
Sue Reed and Liz Webster