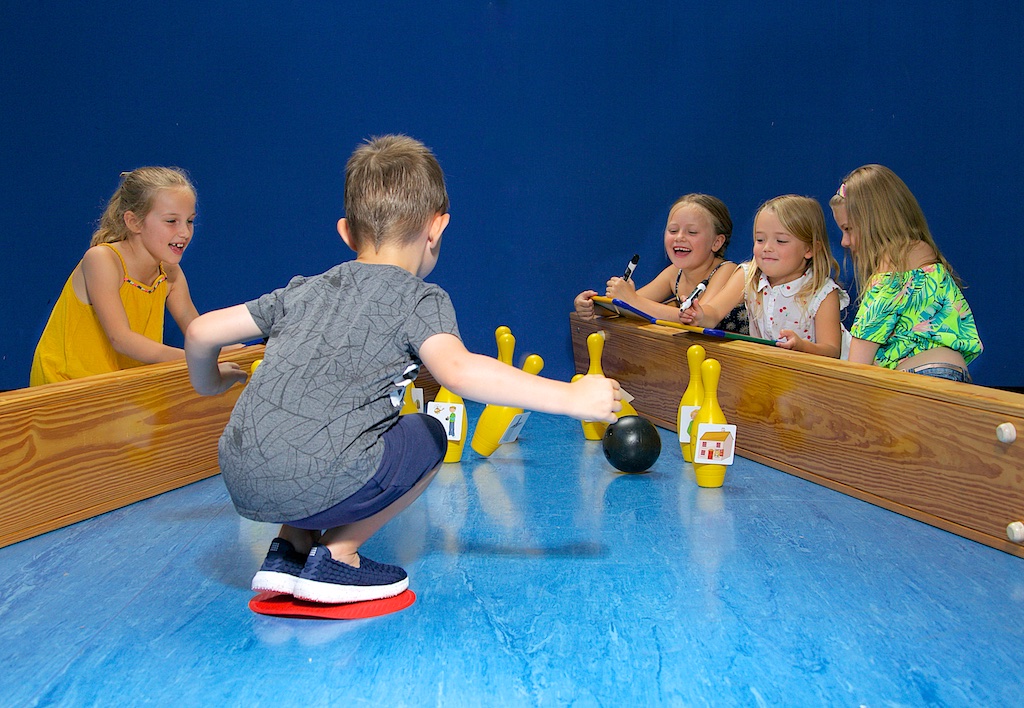 We know how important it is for children who are beginning to learn phonics at nursery or in reception to practise at home. We want to help you to support your child's learning by providing plenty of ideas for ways that you can practise your child's new-found phonic skills at home.
Your child is learning phonics already at school, but any support that you can give them at home would be hugely beneficial as phonics is all about practice. The more you practise with your child, the more confident they'll become as readers and writers. Supporting their phonics at home in parallel to what they are doing in the classroom will also mean that you and your child learn together, giving them the confidence that you understand the 'phonic language' they're learning at school. This will mean they can transfer their learning from school to home and vice versa with ease and fluency.
There are plenty of activities and tips within this section to give you some ideas of ways in which you can support and extend your child's learning. We hope you enjoy it, and have phonic fun together!