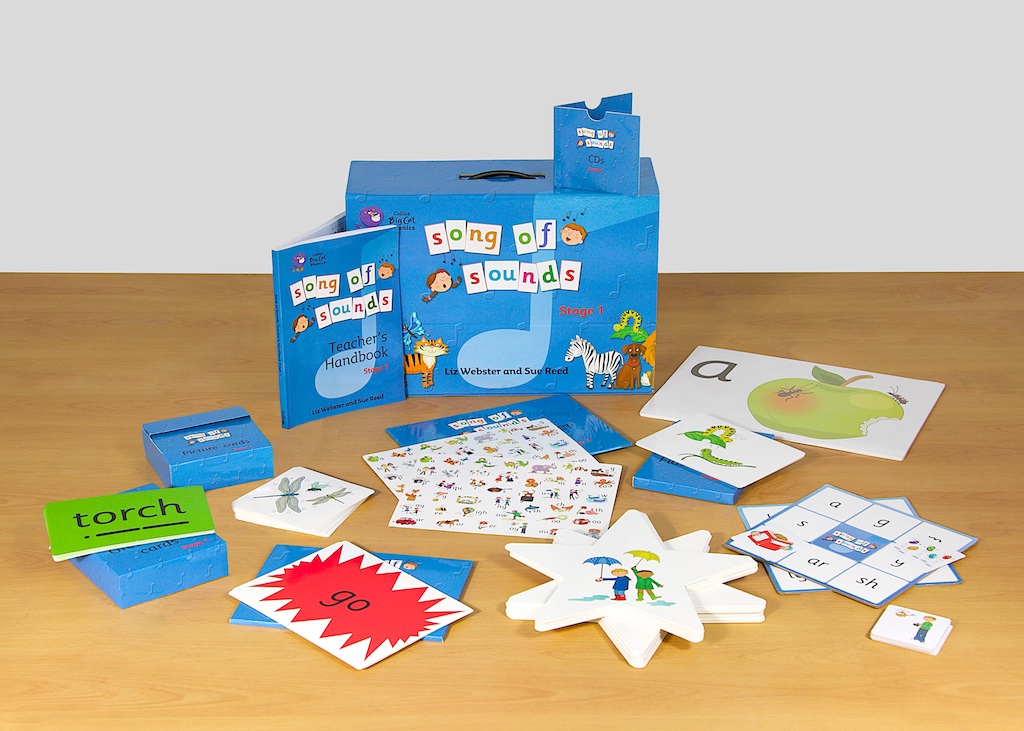 We are happy to announce that we are submitting Song of Sounds for DFE validation in the October round for submission!
The Department for Education phonics validation process has been welcomed by the authors of Song of Sounds as it aims to ensure that schools are able to purchase fully comprehensive programmes to enable children to achieve and surpass expectations at the end of KS1.

Song of Sounds is an SSP that we are confident delivers all of the DFE's 16 criteria, so fingers crossed and watch this space!